To our valued friends and customers, Due to the current events around the world and here in Hawaii we are unable to take any bookings at least until the end of May and possibly beyond that. The health and safety of our customers and staff is our top priority and we will not book any events until the current threats are eliminated.  Any deposits that have been made for events scheduled during this crisis will be refunded completely.  PLEASE take care of yourselves and your families.  Follow the recommendations of the CDC,  state, and local authorities.  Stay at home unless it is absolutly esential that you go out.  To our teenage and young adult friends; I know how important friends are when you're young (I was young once, a long time ago).  Although you may be tempted to go and hang out with your friends, PLEASE DON'T!  The odds of you recovering from the virus may be better but please think about your kapuna and others with health issues that would not be as lucky.  This situation is very inconvinent for everyone but we are all in it together.  Today's technology allows you to keep in touch with everyone very easily by using apps like facetime and skype.  Use this time to bond as family.  Take time to be greatful for everything that we still have.  Food, TV, music, and the internet are just a few things we have to help pass the time.    As far as the outlook for TT&C Slots, we will still be here when this is all over.  We are fortunate to have very little overhead to drain our assets.  That is not the case for alot of businesses.  Please support our local businesses as much as you can safely.  When you order take out, be generous with you tip if possible.  The world, our country, and our state will get through this.  We are looking forward to getting back to doing the parties and special events and seeing everyone having fun.  We hope to see you soon.  Good luck, stay healthy, and God bless.  - Tom
We bring the excitement of slot machines to your next party!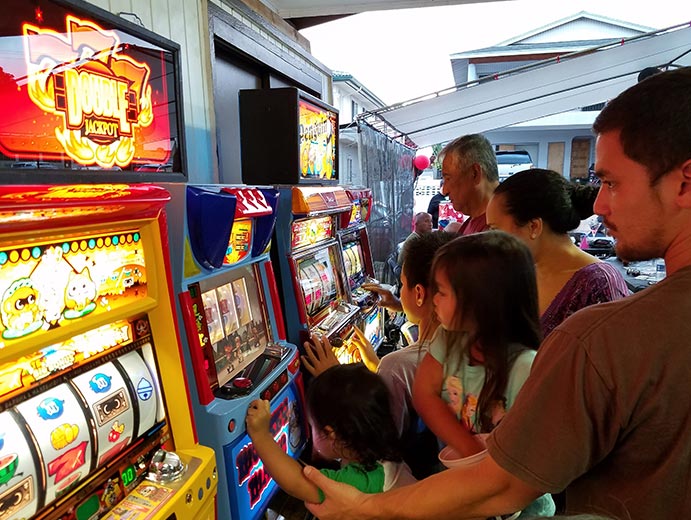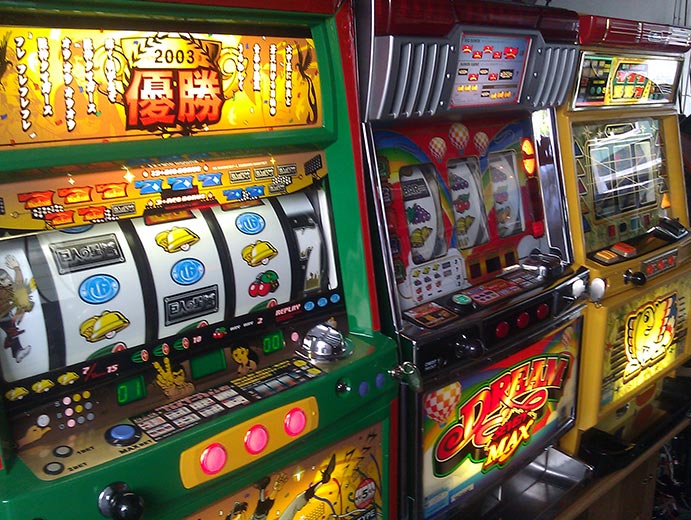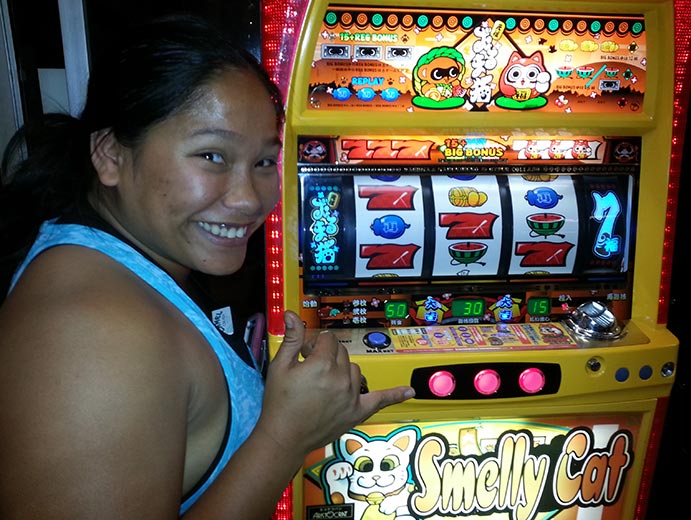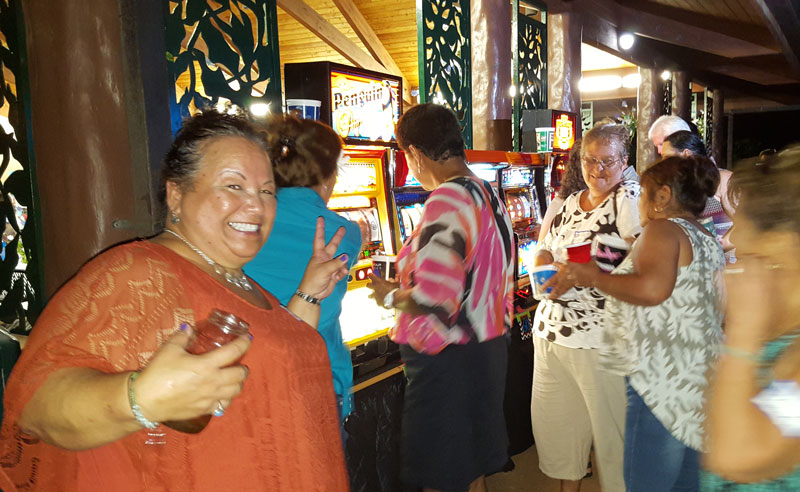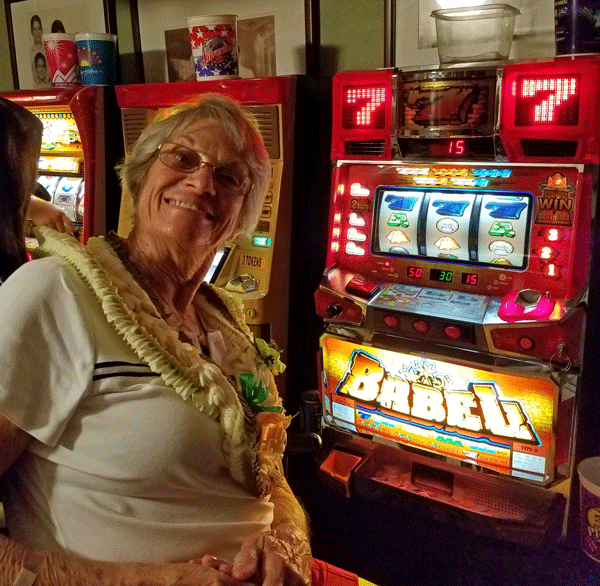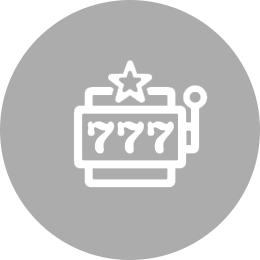 Legal Slot Machines in Hawaii
Slot Machine Rentals in the Island of Oahu
TT&C Slots LLC is the only company that rents slot machines on the island of Oahu.  Our machines are intended for amusement only.  We respect and obey all gambling laws.  We have very strict policies regarding the use of our machines for any type of gambling.  Our goal is to help you create the look and feel of a Las Vegas casino.  We want to help you to host an event that your guest will remember for a long time; just not because it was raided by the police! 

Have Fun with Our Pachislo Machines
Although our machines look and play very similar to the slot machines found in a Las Vegas casino, they are actually Pachislo machines.  These machines are legal in most states including Hawaii as long as they are not used for gambling.  And we can promise something that no casino in Las Vegas can, your guest will not leave as losers! 
Slot Machines for Casino Night Parties
Most of us have been to or even hosted casino night parties.  Slot machines are the first thing you notice when you walk into any casino, and they are the one thing that is missing from most casino night parties.  With the help of TT&C Slots, you can bring the excitement of slot machines to your next party.  We can provide you with Pachislo machines for your guests to enjoy.  They are also great for entertaining the non-card players at your next poker party.
Multi-Day Rentals for Expos and Trade Shows
As an advertising tool, our machines are an excellent way to draw attention to your booth or tent at craft fairs, trade shows, and expos.  Put one or two of our machines at your booth and you'll have a line of people waiting for a chance to spin the reels.  Hand out your business cards or brochures along with a free spin or two.  You can give away prizes or raffel tickets for winning special tokens or hitting the big jackpot.  Ask us about our multi-day rentals for expos and trade shows.
TT&C Slots LLC has more than 30 machines available to choose from.  Our Casino like Pachislo machines are great for all types events.

Birthday parties

Graduation parties

Retirements

Corporate parties

Trade shows and expos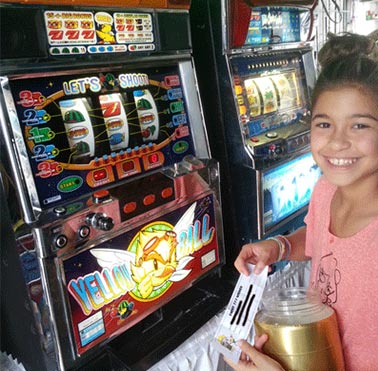 Hit 777 on any of our machines during an event and you will be entered into a drawing for a
$250 Gift Card!!!
Winning entry will be drawn 24 December.